Meet the Business Owner: Michael Webster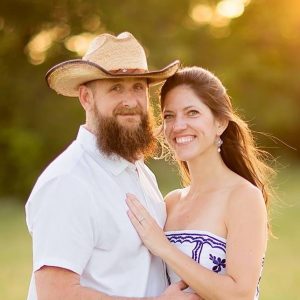 I was born in Georgetown in 1975. I am the second oldest of six siblings, and the father of four daughters. I am an uncle to fifteen nieces and nephews. I am a family man.
I graduated from Leander High School in 1994, and still live in the area.
I met my wife, Isabell, in 2011. With her love and support, our business has grown. The strength and strong wills of my four daughters empowers me to continue our success. We are a family business, owned and operated by family. I run the business with my wife and kids (pictured below are my daughters: Lillian, Samantha, Landry, and Claire).
My client base is primarily repeat business and referrals.
I am dedicated to the business and your moving experience will reflect that dedication.