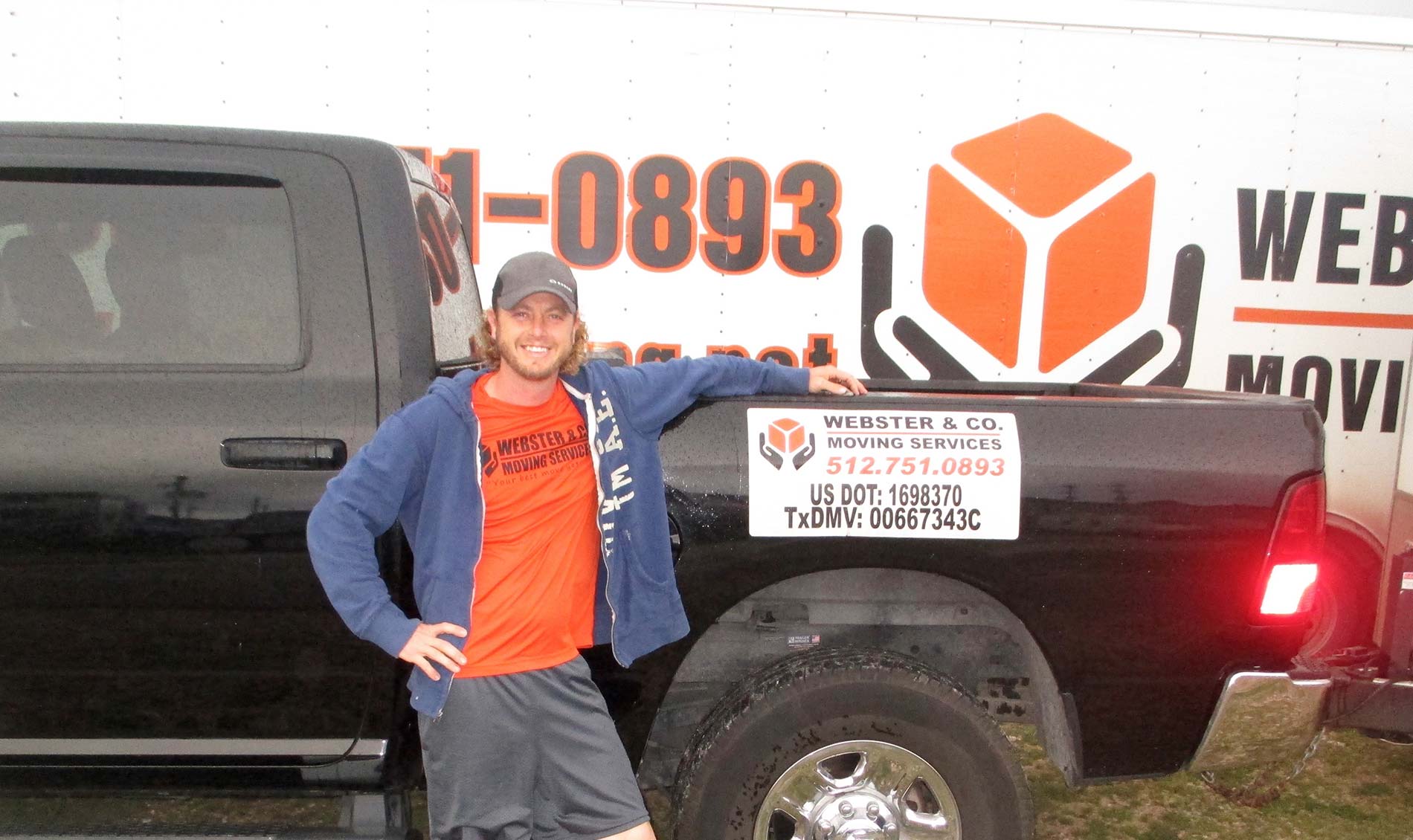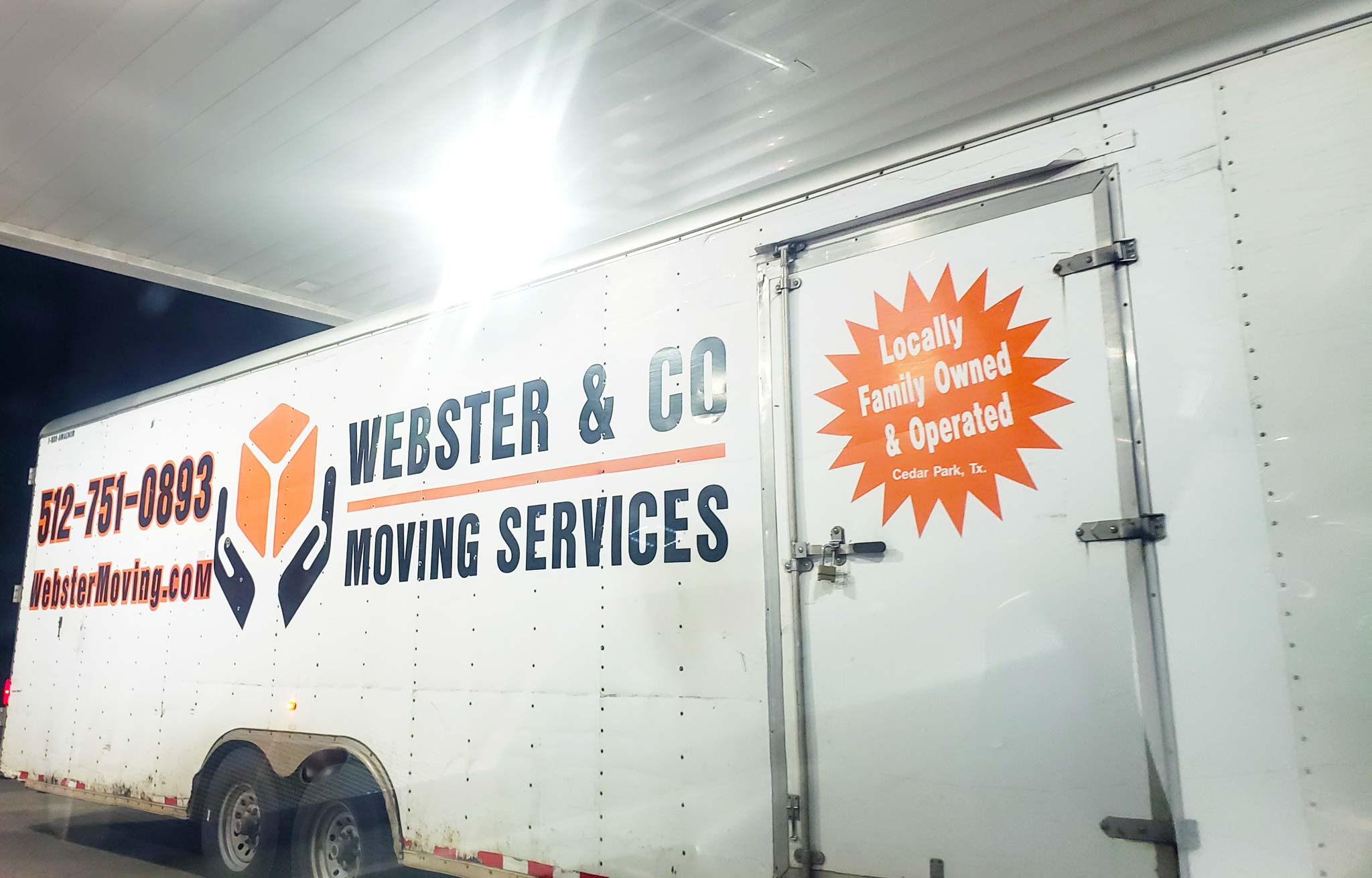 Ready for "your best move yet?"
With over ten years of moving experience and customer service, we know what the client expects from a professional. We are a locally owned and operated business, with a focus on consistent customer satisfaction. We offer competitive rates in a stress free environment.
Each one of our crew leaders has 8+ years of experience. Our movers are local, family men who share a passion for the business.
I guarantee it.
M. Webster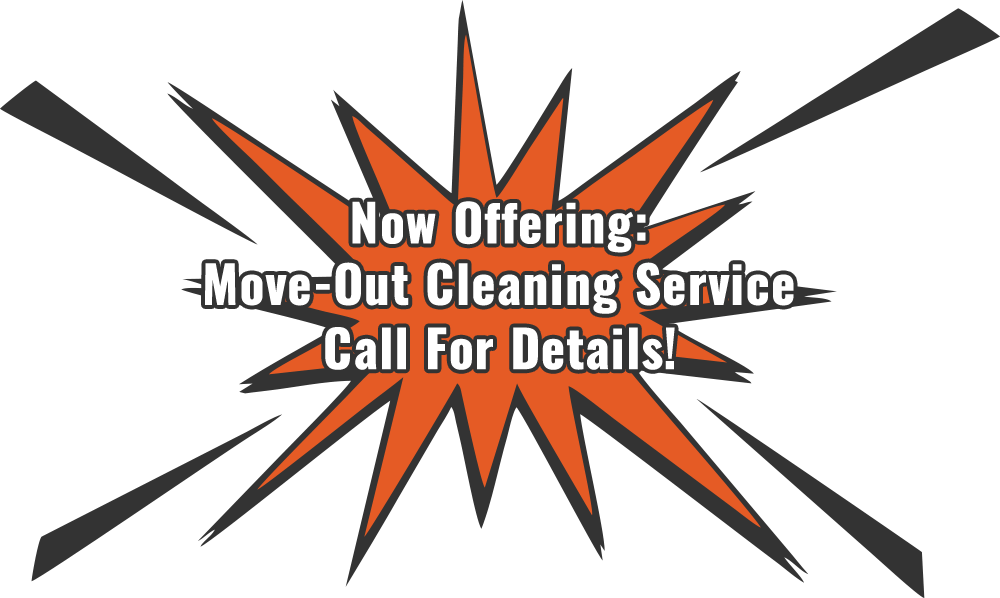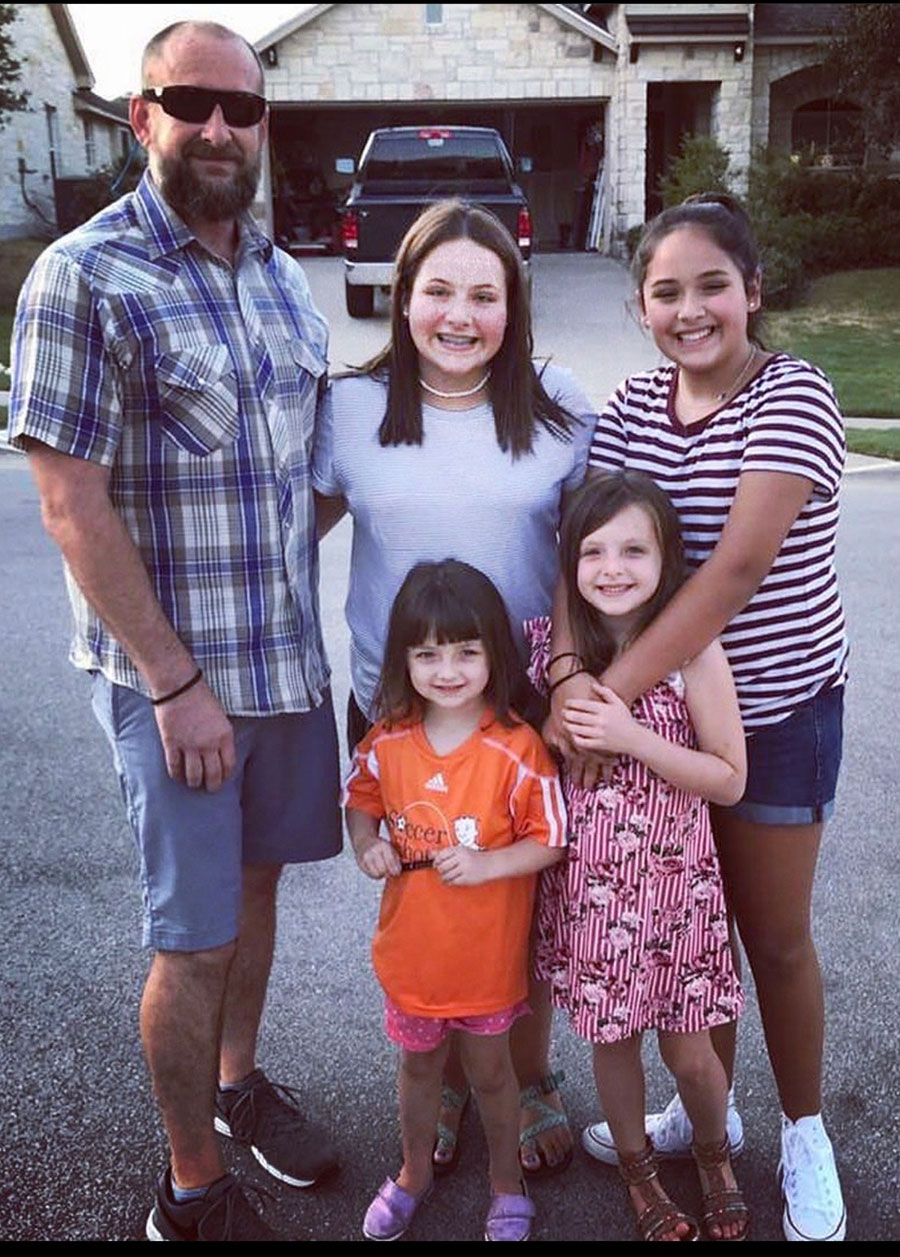 Let's get started! Request your free quote today!
We are a locally owned and operated company with over 10 years of experience in the moving business. Our moving services include loading and unloading trucks, packing, local and long distance moves, and more. We specialize in antiques and pianos and we are insured and reliable.
Homes
We provide disassembling, packing, wrapping, protecting and reassembling items.
Apartments & Condos
We are happy to provide services in or out of any apartment on any floor in any building. Our company is also a valuable asset to many retirement home communities.
Loading & Unloading
We bring the tools and the professional movers to unload or load your POD, trailer, rental truck, etc. - or our truck, too.... WE DO IT ALL!
What our clients are saying about us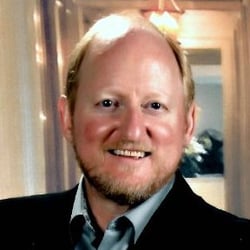 Webster is an awesome moving company and I highly recommend them for your next move! I found their staff to be very courteous to work with and very careful with our belongings. I found their rates to be fair especially considering the amount of work they did...
Ron D.
Joel and Ryan did an excellent job for us. They showed up on time and went to work! They were professional and friendly and moved everything extremely efficiently. I had my doubts as to whether or not it would all make it in one load but it did. On the other end, offload was just as painless...
Mark C.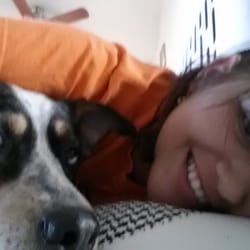 Joel and Ryan were fantastic! We are from Austin and moved into our new build home and hired them to move our things from storage. They had a plan and a system and it worked so efficiently...
Erika H.
More 5-star reviews on Yelp